Hit your wood 3 over the three trees in Live or Die. But not too far, otherwise you won't see the flag on the 2nd shot. If you follow all of this, the possibility of hitting the very small green with the 2nd shot opens up. The same applies here: there is more going uphill than you think!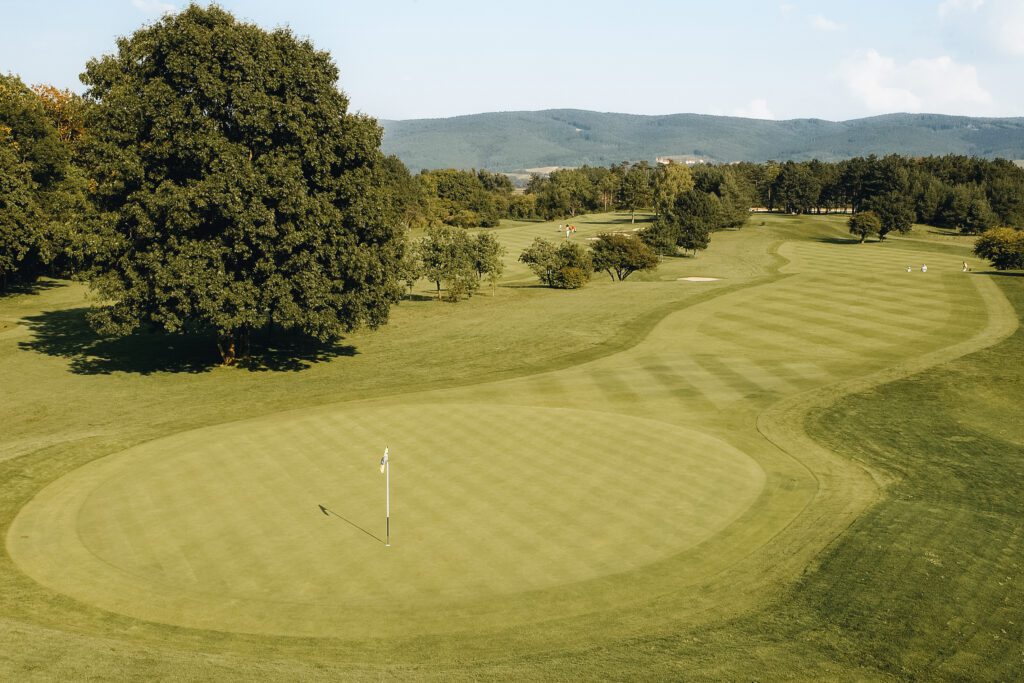 This hole is brought to you by: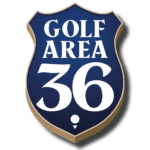 Due to the reconstruction of this site, there is currently no overview of available vacancies. We apologize for any inconvenience caused and appreciate your understanding.